Brain
$7.67
DISCOUNTS
Chlp offers

discounted shipping

when you buy items together
This item has been added to your cart
Brain
added to cart.
Only one available in stock
View Cart
or
continue shopping
.

Please wait while we finish adding this item to your cart.
Shipping options
Estimated to arrive by
Tue, Jun 5th
The seller offers expedited shipping. Add the item to your cart and view your cart to select a shipping method.
This estimate is based on:
The seller's handling time
Usps media mail (2 to 9 business days) transit time to US
The item could arrive as early as Wed, May 30th or as late as Fri, Jun 8th.
Actual delivery times may vary.
Qty available
Only one in stock, order soon
Return policy
Refunds available: See booth/item description for details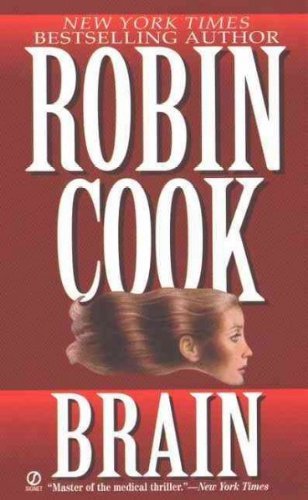 Item details
Condition
Used; Very Good